BIOBASE 24LClass B Mini Benchtop Automatic Dental Autoclave Steam Sterilizer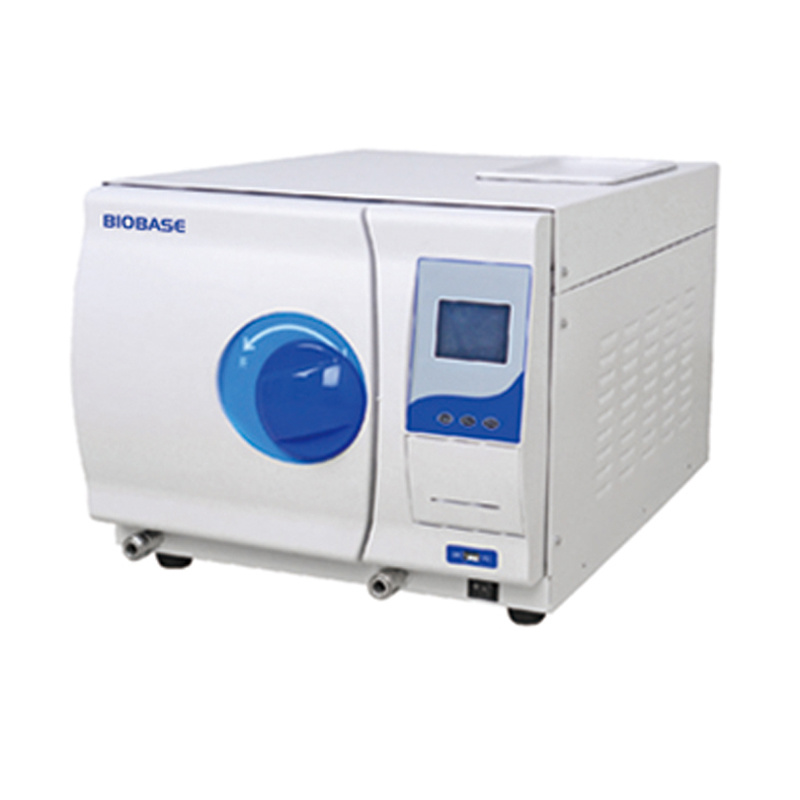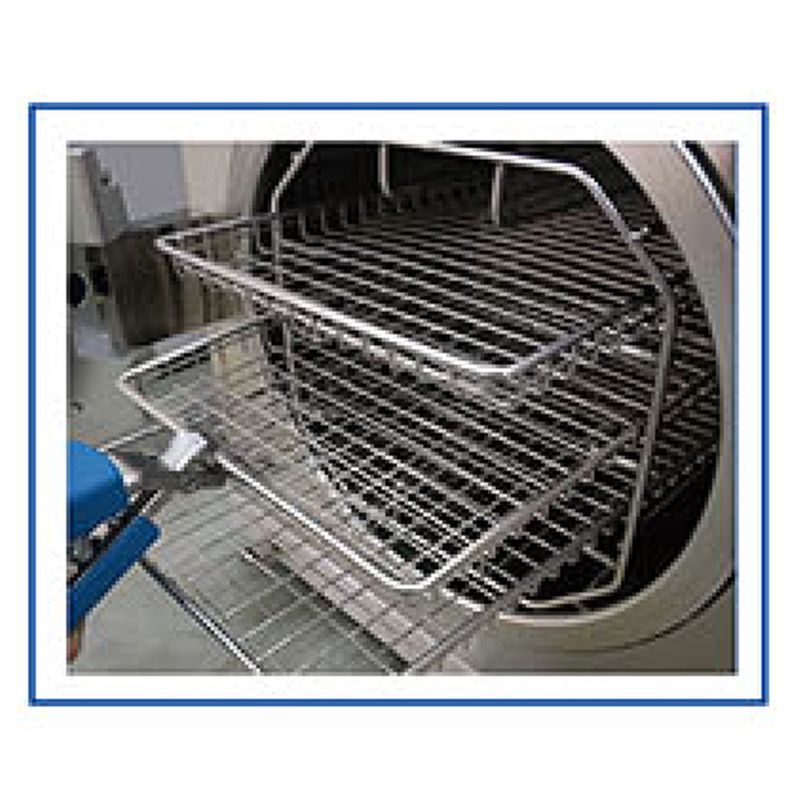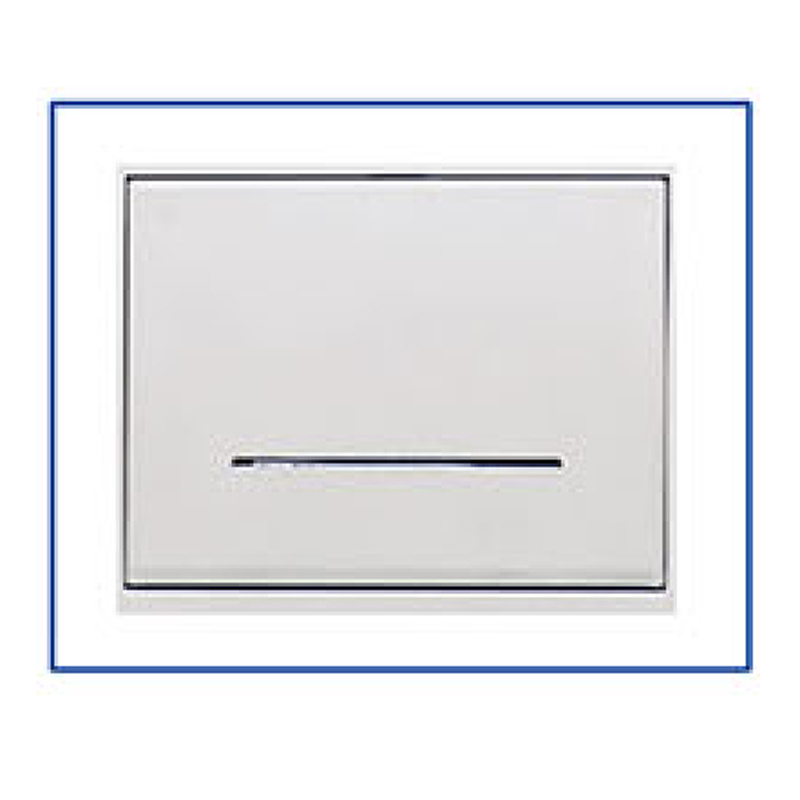 BKM-ZB
series sterilizer is an automatic high temperature and pressure rapid sterilizer which works with steam as mediu. It can be widely used in department of stomatology and ophthalmology, operating room, supply room, dialysis room and other medical institutions. It is unpacked items, solid instruments, dental hand pieces, endoscopes, implantable instruments, dressing fabric and rubber tubes, etc.

Features:
*Built-in open type water tank The sterilizer adopts easy-clean open type water tank which can support repeated program running if fully injected with water. *High-efficiency ultimate vacuum The sterilizer adopts high-efficiency low noise vacuum system which has excellent effects.
*Large LCD display for BKM-Z18/24B The LCD screen can display temperature, pressure, time, operating status, failure warning and other information. It is convenient for customers to observe the sterilizer running status.
*Multiple program types The system has various programs that include: packed items, unpacked items, custom program, rapid program, BD testing program, vacuum testing program, preheat program and drying program.
*Standard USB port for BKM-Z18/24B Users can store the sterilization data with USB disk.
*Optional mini printer can be attached to record the process of sterilization.

Technical Parameters:
Model

BKM-Z16B

BKM-Z18B

BKM-Z24B

Capacity

16L

18L

24L

Chamber Size(mm)

(

p230*360

(

p247*360

(

p247*470

Sterilization Class

Class B (according to GB0646)

Sterilization Temperature

121°C, 134°C

Special Program

HIV, HBV long-sterilization program

/

Drying System

Vacuum drying system

Display

LED display

LCD display

Testing System

B&D Test




Vacuum Test




Helix Test

Control Precision

Temperature: 1°C




Pressure: 0.1 bar

Sterilization Data

BKM-Z16B: Printer(optional)




BKM-Z18B/BKM-Z24B: USB(standard) and printer(optional)

Safety System

Hand lock door




Pressure lock system




Relief valve in case of over pressure




Pressure or temperature over load protection




Alarm for system failure, finish reminding, water level warning

Water Supply System

Build-in water tank easy to clean

Water Tank Capacity

2L

4L

Water Consumption

0.4L in one cycle

0.16L~0.18L in one cycle

Tray Holder

3 pcs SS trays on SS shelf

Chamber

SUS304




Max working pressure: 2.3bar




Min working pressure: -0.9bar




Design temperature: 140°C

Ambient Temp.

5~

40°C

Noise

<50dB

Consumption

1800W

1950W

1950W

Power Supply

AC110/220V±10%, 50/60HZ

External Size(W*D*H)mm

445*550*395

495*600*410

495*700*410

Package Size(W*D*H)mm

550*670*500

610*810*590

610*810*590

Gross Weight(kg)

47

63

65
Founded in 1999, BIOBASE is a world leading high-tech enterprise focusing on Research & Development, manufacturing and management of laboratory and pharmaceutical equipment. Products have served for clients in more than 100 nations.
BIOBASE provides more than 150 different types of product, including Fully Automated Biochemistry Analyzers, Automated Elisa Processors, Biological Safety Cabinets, Fume Hood, Laminar Flow Cabinet, Autoclaves, Refrigerators, Freezers, Incubators, Water Purifiers and etc. The company has been certified by international standards such as ISO 9001, ISO 13485 and ISO 14001. Various products have obtained international certifications like CE, MET, ETL, and have been registered in FDA, RCM, etc.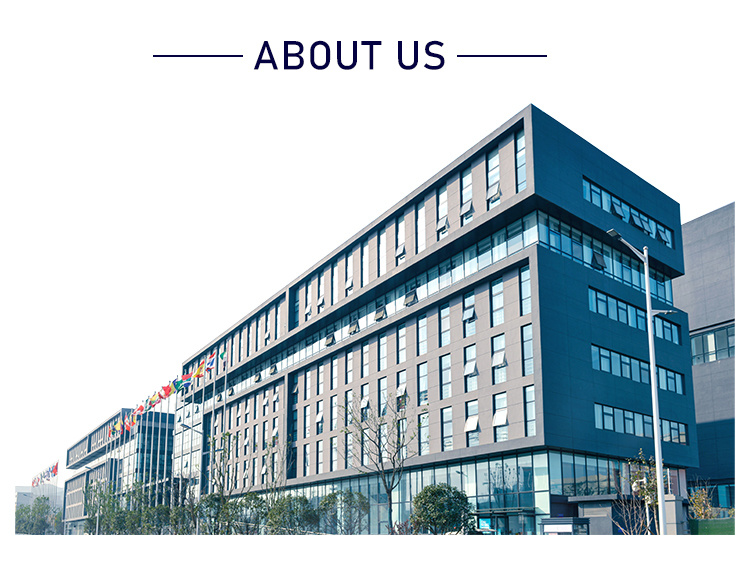 With more than 3000 employees and 80000 sqm production base, BIOBASE remains dedicated to deliver innovative solutions for the users with a strong R&D team formed by post-graduates and doctors. The service team is adequately qualified to offer training and service on the installation and maintenance for the full range of products. Engineers are experienced on hands-on design, manufacturing, testing and troubleshooting.