Products Introuction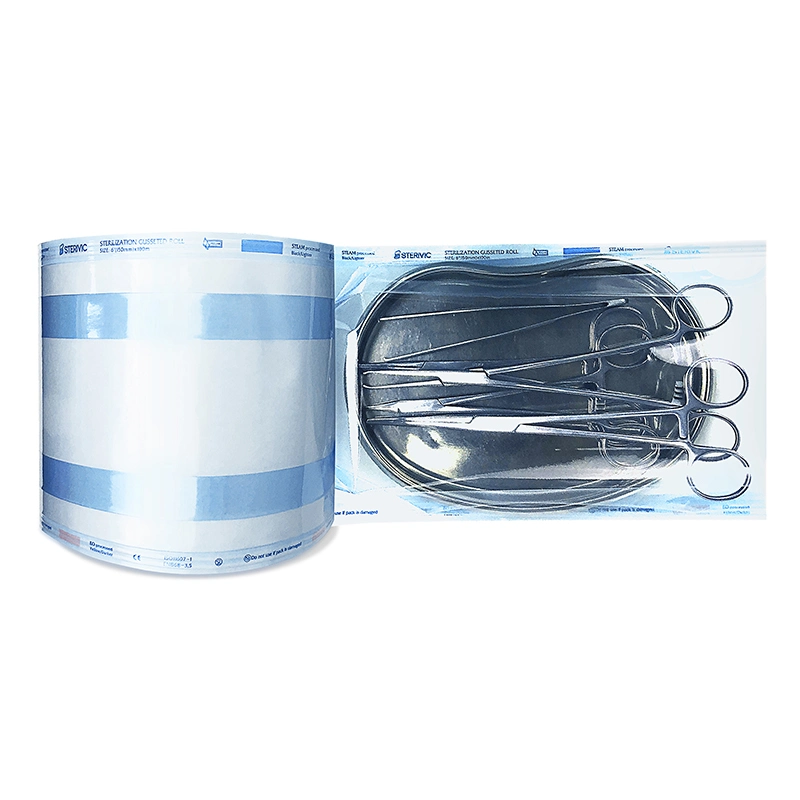 1. Specifications
(1) Sterilization Gusseted Rolls are particularly designed with Gusset for the packing of bulky items.
(2) Made from medical dialysis paper is available in both 60gsm and 70gsm, and the 52μm CPP/PET laminated film is available with blue, green or purple non-tearing film.
(3) With indicators for Steam & EO Gas sterilization (Form is available upon request).
(4) Manufactured under ISO 9001 and ISO 13485 quality system, Conforms to ISO11607 & EN 868-5.
2. Features:
(1) Sterilization Gusseted Roll are particularly designed with Gusset for the packing of bulky items.
(2) Non-tearing film: a superior film to avoid tearing at any opening conditions.
(3) 3 multi-sealing lines: to reduce fiber peel and to minimize the risk of damage of sealing-integrity while loading, stocking and transportation.
(4) Free-polluted printing: printing is placed at the sealing areas with water-based ink to avoid contaminating packed items during sterilization.
(5) Easy seal by all thermal sealing machines.
(6) Clean peel - Easy separate the film from paper with no shatters.
(7) Lead free and Latex free - Minimized printed area in and between the sealed layer of paper and film to prevent any instrument contamination.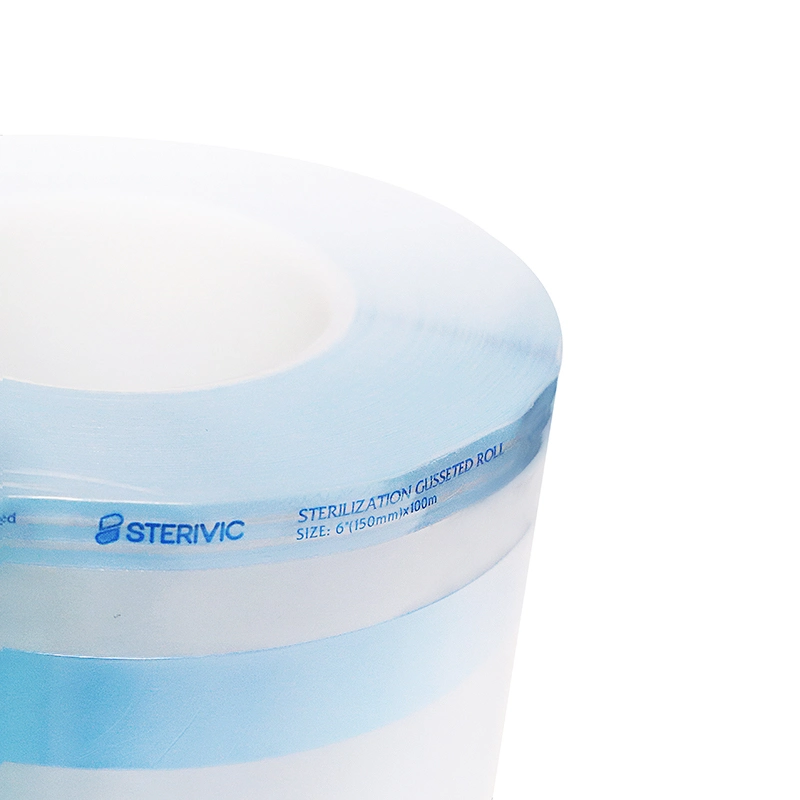 Sizes of Sterilization gusseted roll
Model No.

Product Size

Packing Quantity

SVGR-075

75mmX12.5cmX100m

8ROLLS/CARTON

SVGR-100

100mmX15cmX100m

6ROLLS/CARTON

SVGR-120

120mmX20cmX100m

4ROLLS/CARTON

SVGR-125

125mmX20cmX100m

4ROLLS/CARTON

SVGR-150

150mmX20cmX100m

4ROLLS/CARTON

SVGR-200

200mmX25cmX100m

2ROLLS/CARTON

SVGR-250

250mmX27.5cmX100m

2ROLLS/CARTON

SVGR-300

300mmX30cmX100m

2ROLLS/CARTON

SVGR-350

350mmX35cmX100m

2ROLLS/CARTON

SVGR-400

400mmX40cmX100m

2ROLLS/CARTON

SVGR-450

450mmX40cmX100m

2ROLLS/CARTON

SVGR-500

500mmX40cmX100m

2ROLLS/CARTON

Other sizes customizable upon request.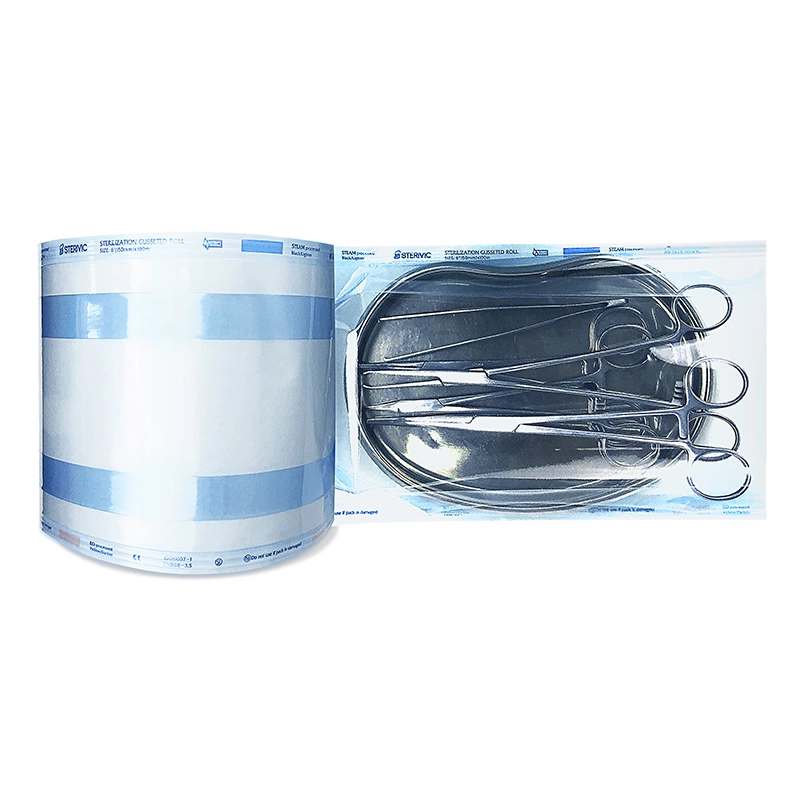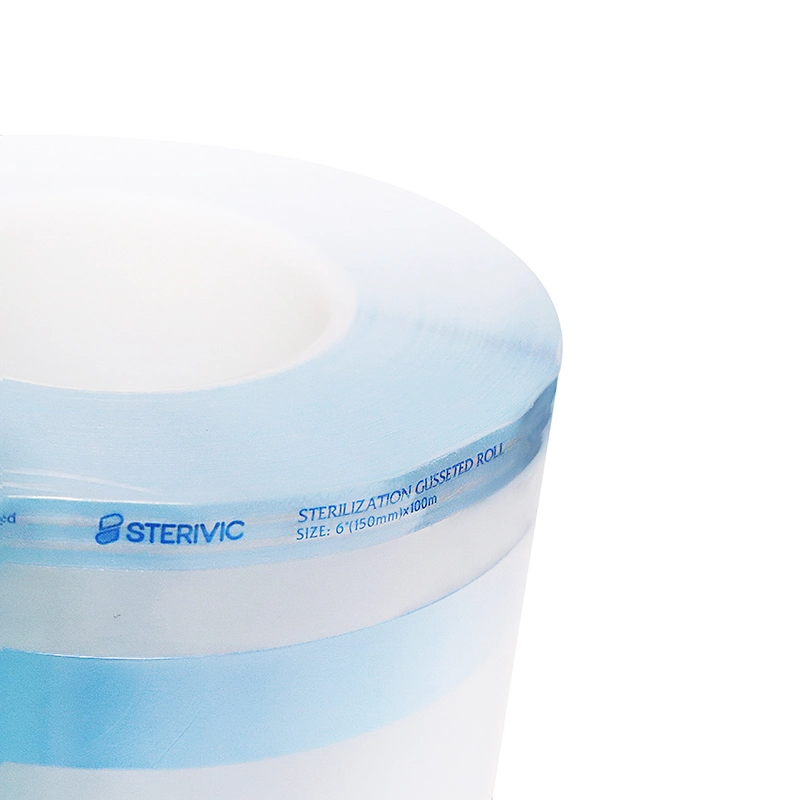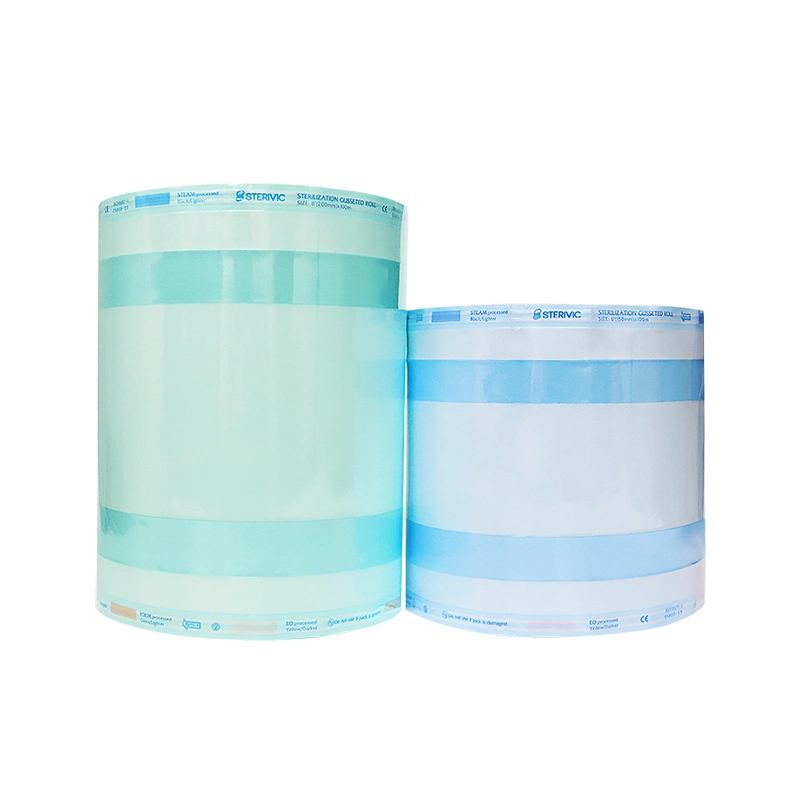 Package & Delivery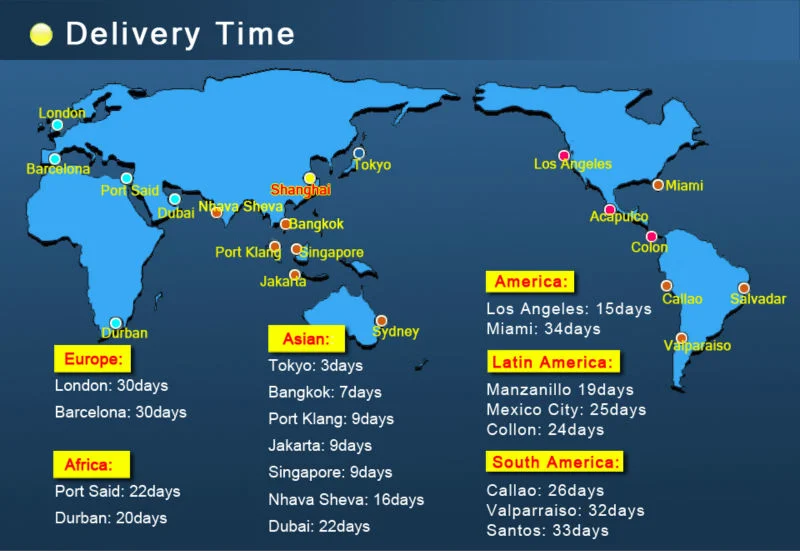 Our factory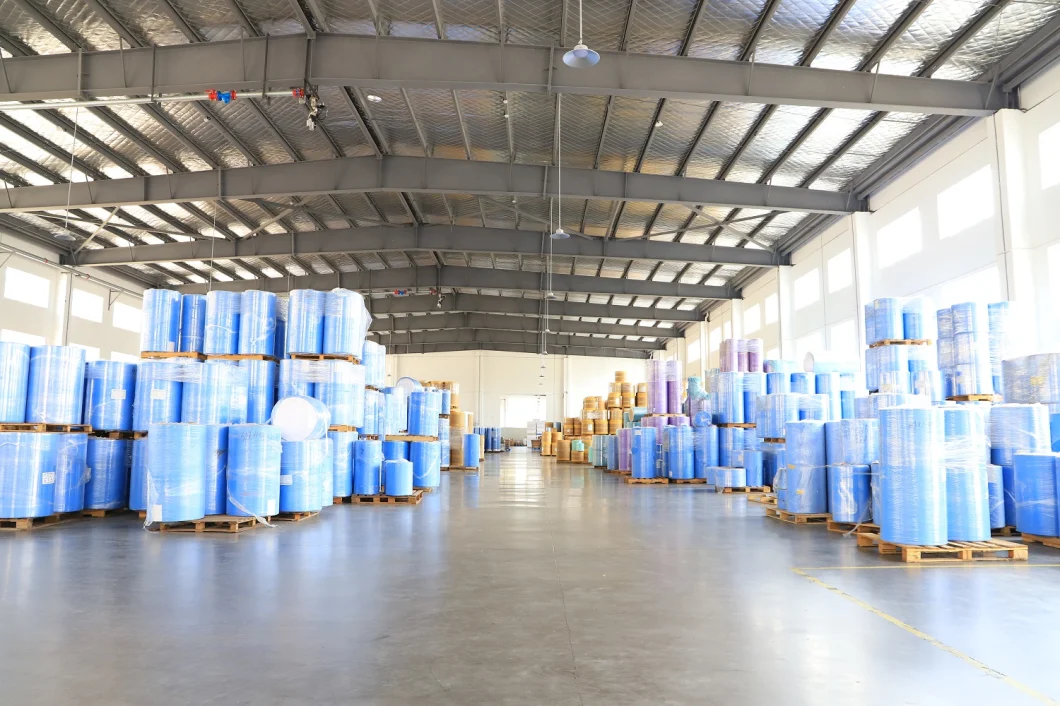 We are consistently provide outstanding value and industry-leading quality sterilization products. With over 6000 Square meter Top Clean Room in Yangztze River factory, also 2000 Square meter Clean Room in YIPAK factory, all of them makes YIPAK the biggest and advanced Sterilization Packaging Manufacturer in China. China professional Medical Coating Paper Mill & Flexible Blister Packaging Film for medical devices manufacturer. Yipak has two factories which located in Anqing, Anhui for sterilization control products, sterilization package. Manufacturing site certificated ISO 9001, and ISO 13485, products conform to EN ISO 11607, EN868; CE Approved. Full sterilization solutions and sterilization control solutions for Hospitals, CSSD, Dental office, Clinical Facilities, Sterilization Center.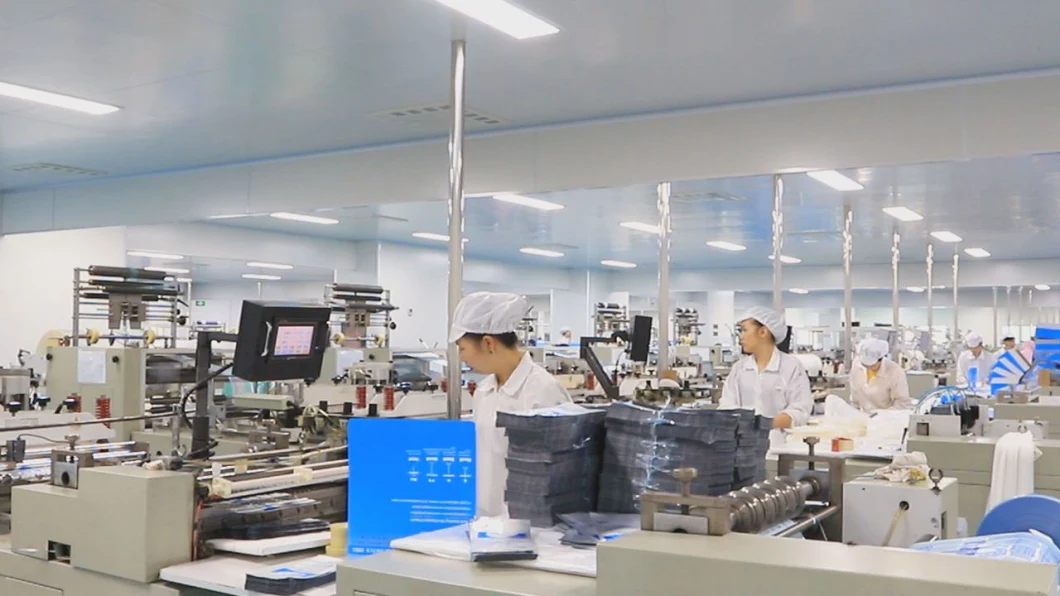 Exhibitions