Large Stock Silent Dental Suction Machine Unit Dental Product

[Components]
dental suction machine is mainly composed of high pressure blower, power box,
water-gas separator, fan connecting plate, column foot, riser, air filter, intake muffler, etc.,
and accessories include throat clamp ring, intake pipe, exhaust pipe, etc.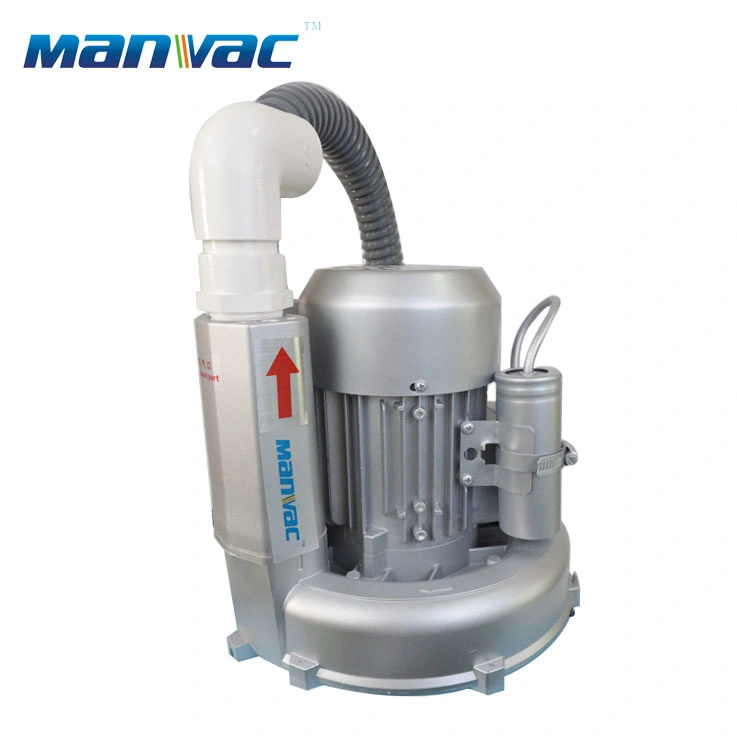 [Working Principle]
the dental suction machine uses a motor vacuum pump to generate
continuous negative pressure. Through the pipeline system of the dental treatment machine,
the saliva and floating fine particles of patients in the process of oral treatment are aspirated
and collected, and the water and gas are separated and then discharged.



Characteristic:


1. Small size
The outer box is made of strong and durable steel plate by stamping and welding,
with small volume and light weight.

2. Low noise
Built in oil-free scroll air pump, stable suction, stable discharge gas without fluctuation,
minimizing noise pollution. 3. Easy to install and move.External caster and damping foot,
easy to install and move.

4. Long service life
Reasonable use of built-in oil-free scroll air pump will increase its service life

5. The operation is simple
The dental suction machine does not need to be filled with any lubricating oil when it is used.
It is easy to maintain and operate. It only needs normal power transmission and can run normally.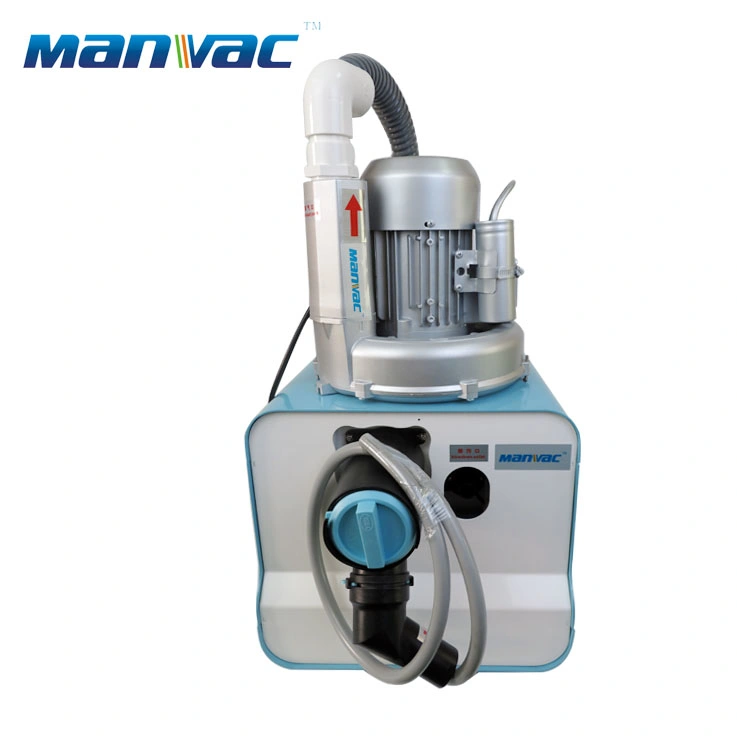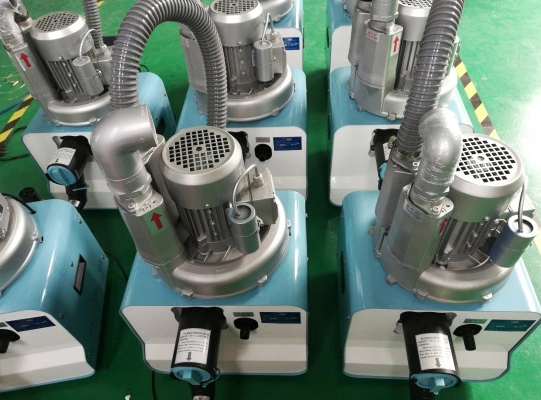 Dental Suction Machine Technical Parameter
MODEL

K 550

K 750

K 1300 with Inverter

VOLTAGE(V)

220V

220V

220V

FREQUENCY(HZ)

50

50

50

POWER(W)

550 W

750 W

1300 W

1 drag 1

1 drag 2

1 drag 4

SUCTION CAPATITY(L/MIN)

550

750

1300

VACUUM (KPA)

-15

-17

-22

NOISE(DB)

70

75

75

NET WEIGHT(KG)

32

35

40

MACHINE SIZE(MM)

(W*L*H)

355*535*710

375*535*780

375*535*780

CARTON SIZE(MM) (W*L*H)

500*610*810

500*610*810

500*610*810
Product Features: reliable performance, low maintenance rate, small vibration, low noise,
small volume, low power consumption, beautiful appearance, simple operation, maintenance free,
easy to move, continuous operation, stable performance and long service life

Application Field, a new generation of dental suction machine, widely used in oral medicine,
health care units, individual dental clinics and other supporting fields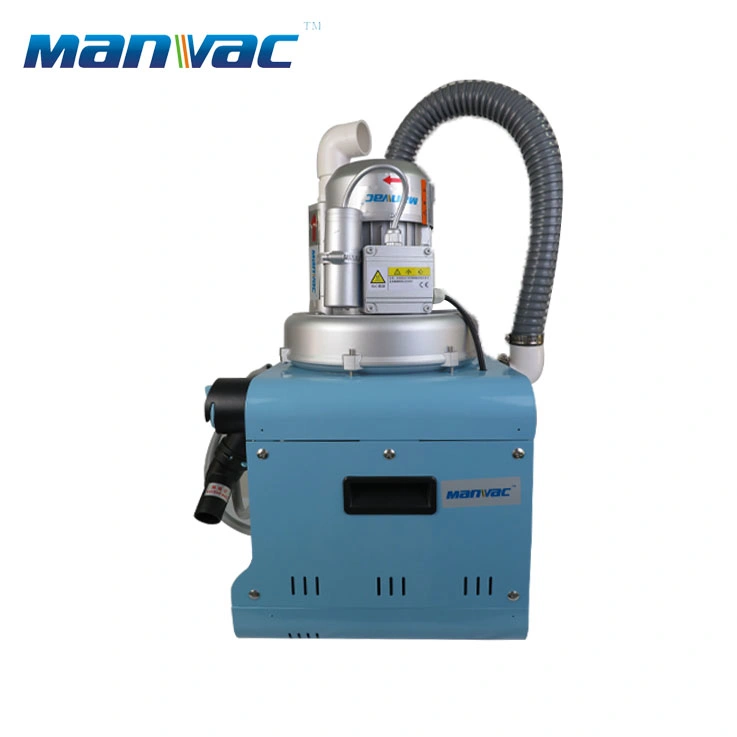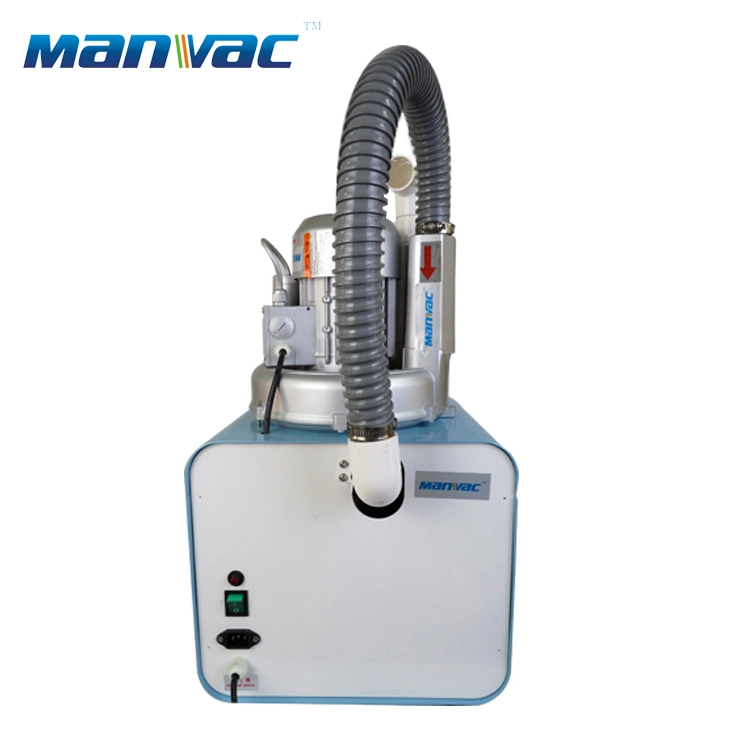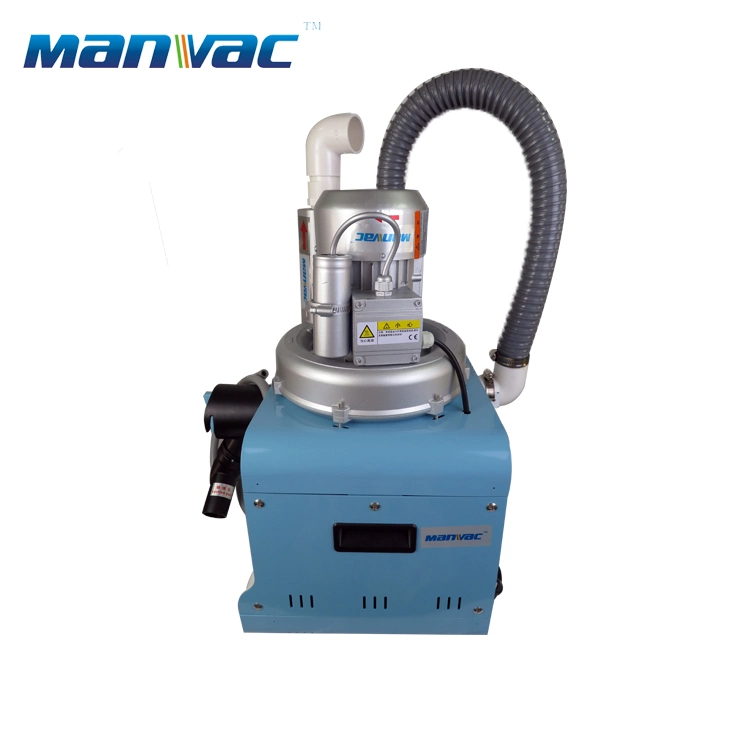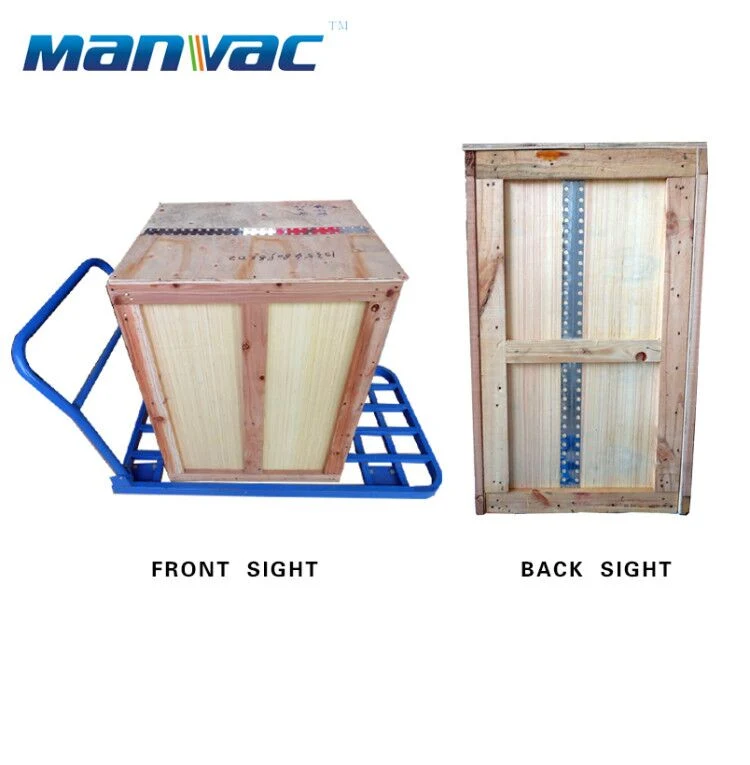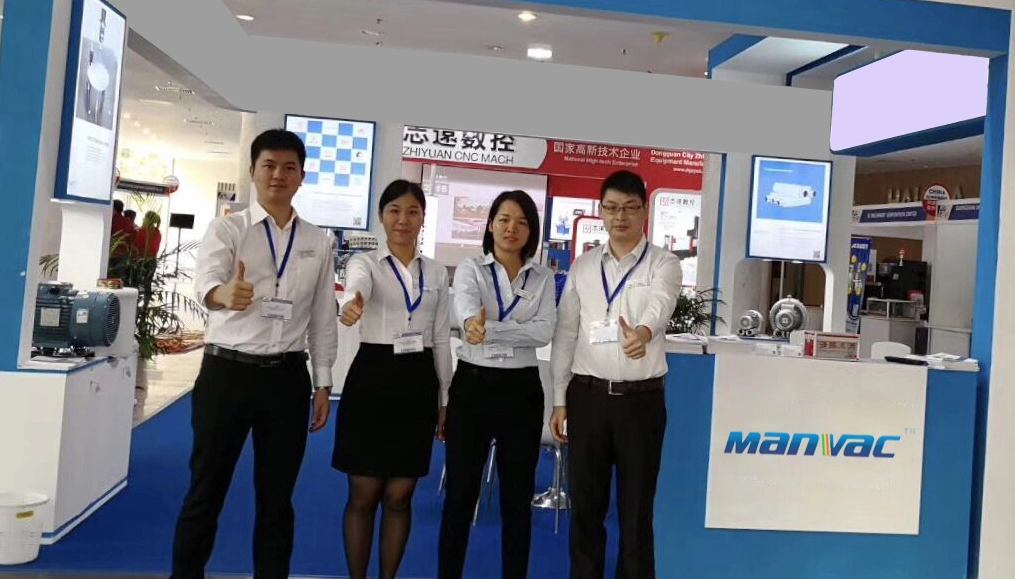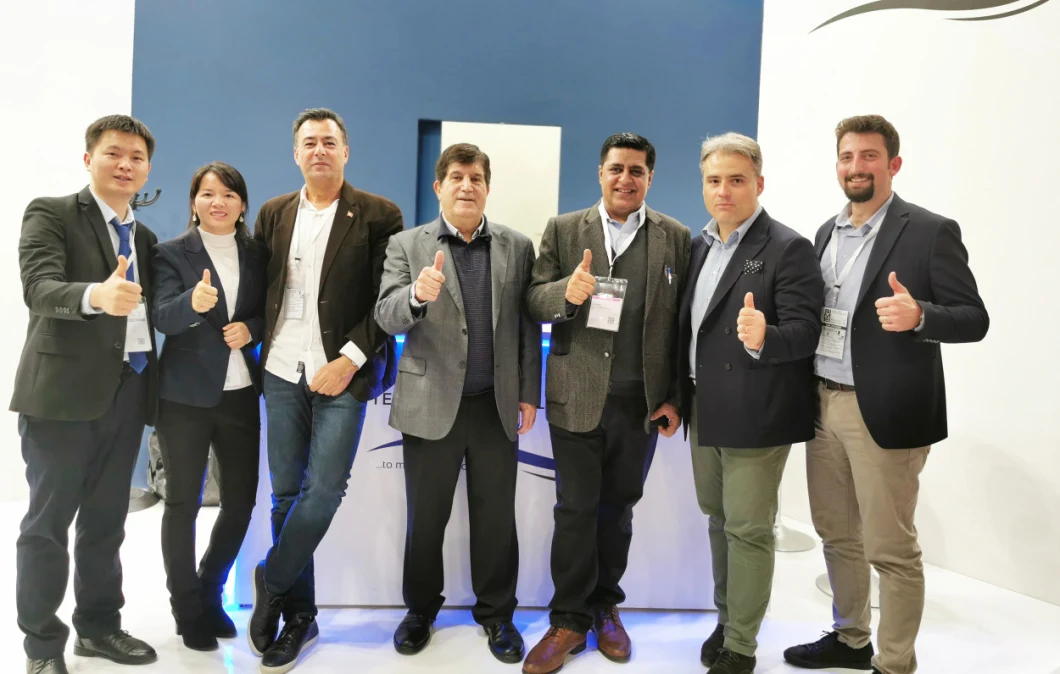 Our Export Service:
18 months warranty
Professional engineer will help to recommend the most suitable models
after studying customers' requirements,
OEM service available.
24 hours service online,you can touch us by email, whats app, wechat and phone call.

7 days fast delivery time and safe shipment