Canwell Laminoplasty Fixation System Orthopedic Spinal Implant
Canwell Laminoplasty Fixation System, as well as implant components from CANWELL MEDICAL CO., LTD. The Spinal Fixation System, which can be rigidly locked into a variety of configurations, with each construct being tailor-made for the individual case. Spinal Fixation System can be used with the Spinal Fixation System. The components of the system include: screws, rods, crosslink and so on. Care should be taken so that the correct components are used in the spinal construct. The Spinal Fixation System is made of Titanium alloy which conforms to ASTM F136.To achieve best results, do not use any of components from any other device systems or manufacturers unless specifically allowed to do so or another CANWELL MEDICALCO.,LTD. As with all orthopaedic implants, none of the Spinal Fixation System components should ever be reused under any circumstances.
Product Name
Canwell Laminoplasty Fixation System
Material
The CanPCP are made of Titanium alloy.
Color
Customized
Standard
ISO 13485,ISO9001,QSR820,CE
Indication
The device provides stabilization and immobilization of spinal segments as an adjunct to fusion in the treatment of the following acute and chronic instabilities or deformities:
(1)trauma (i.e. fracture or dislocation),
(2)curvatures (scoliosis, kyphosis, and/or lordosis),
(3)spinal tumor,
(4)failed previous fusion,
(5)pseudarthrosis,
(6)spinal stenosis. It is not intended for pedicle screw fixation above T8.
Contraindications
1.Severe osteoporosis sufferer;
2.Sensitive sufferer on implant material known or under suspicion;
3.Sufferer under behaviour un-controlled;
4.Sufferer with metabolism and immunology dysfunction;
5.Spinal cord or nerve damnification;
6.Other sufferers not suitable for spinal inner operation according to clinical determination.
PRECAUTIONS:
1.The spinal fixation system has not been evaluated for safety and compatibility in the MR environment. It has not been tested for heating, migration, or image artifact in the MR environment. The safety of spinal fixation system in the MR environment is unknown. Scanning a patient who has this device may result in patient injury.
2.Inner implant shall be taken out in time after expiry or cure according to clinical examination.
3.The inner implant can not replace normal bone, the patient shall be told to conduct suitable recovery excises, but over load and acute movement is forbidden.
4.Do not use the inner implant with different materials or from different manufacturers together.
5.Rod of spinal fixation system can be transfigured if necessary, to obtain the shape similar with spinal column, but particular tools are necessary, and bending come-and-go is forbidden, otherwise will potentially cause breaking and invalid.
6.The operation doctor shall have abundant clinical experience, and familiar with inner fixation operation, inner implant and accessory devices.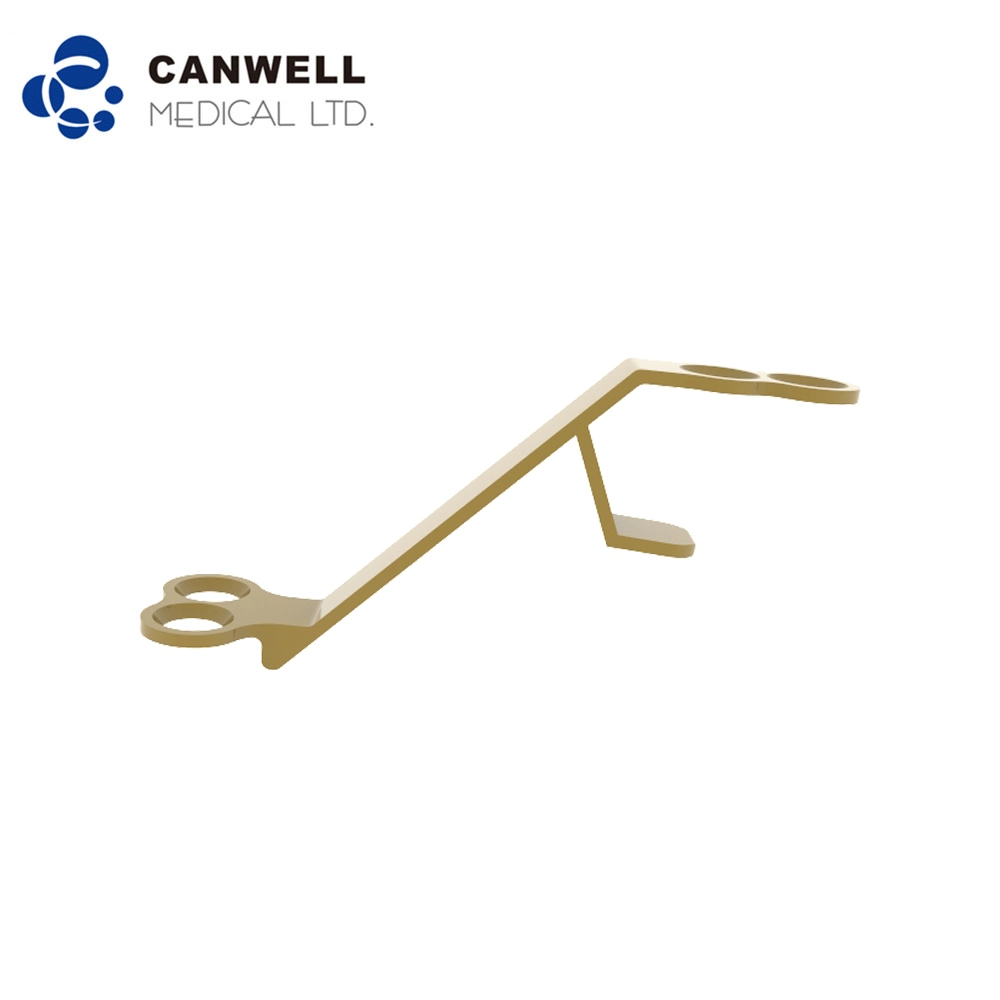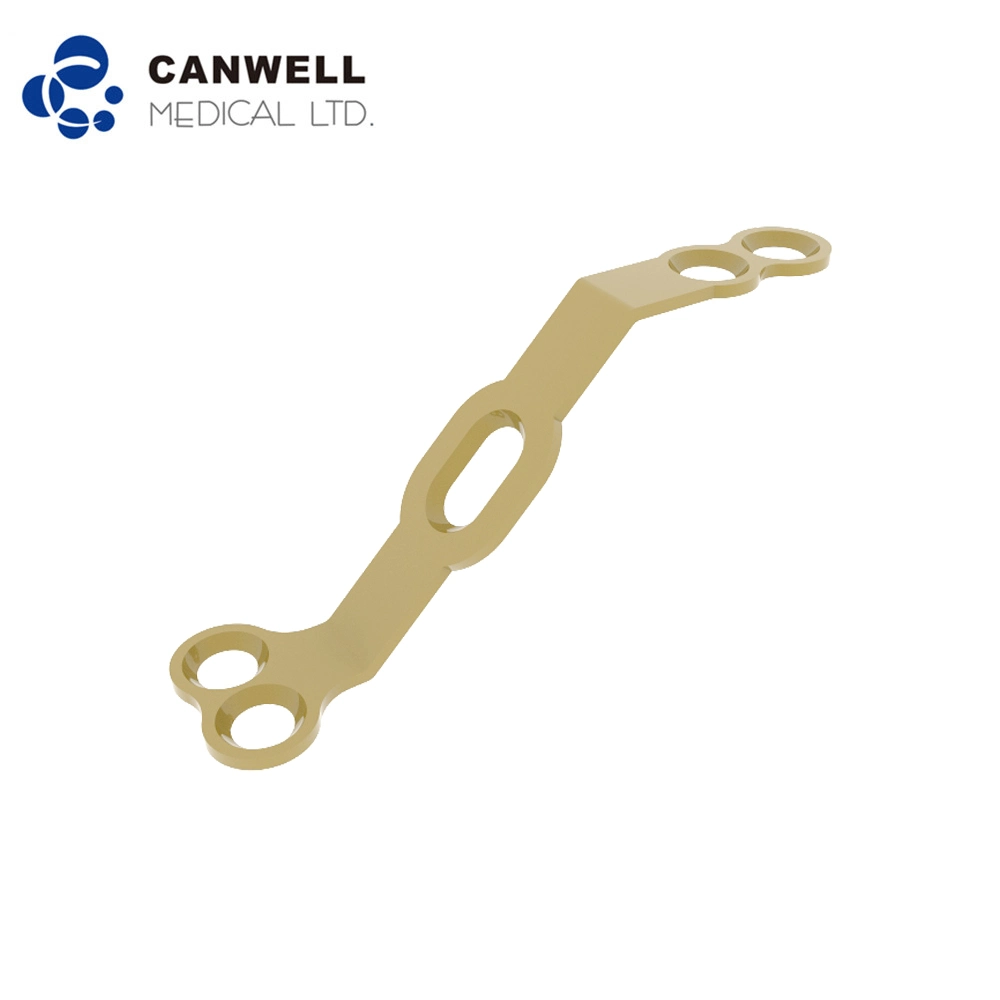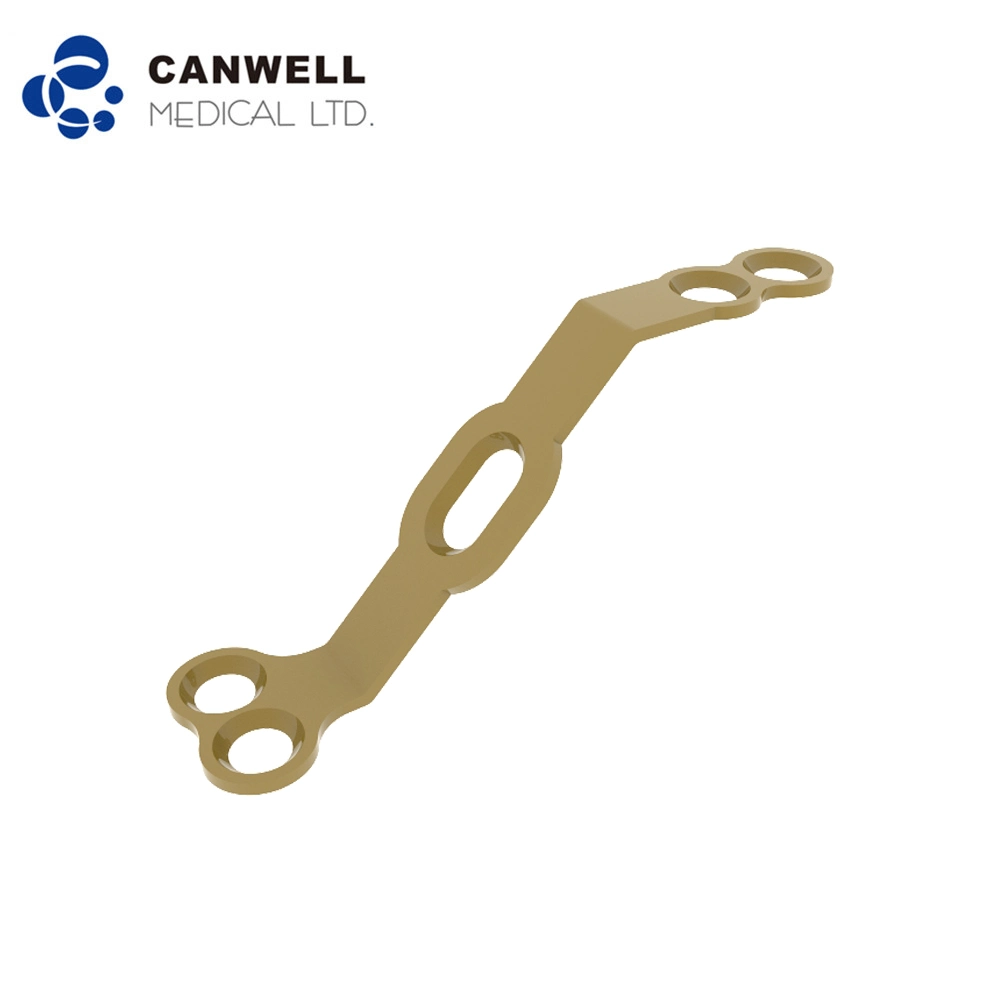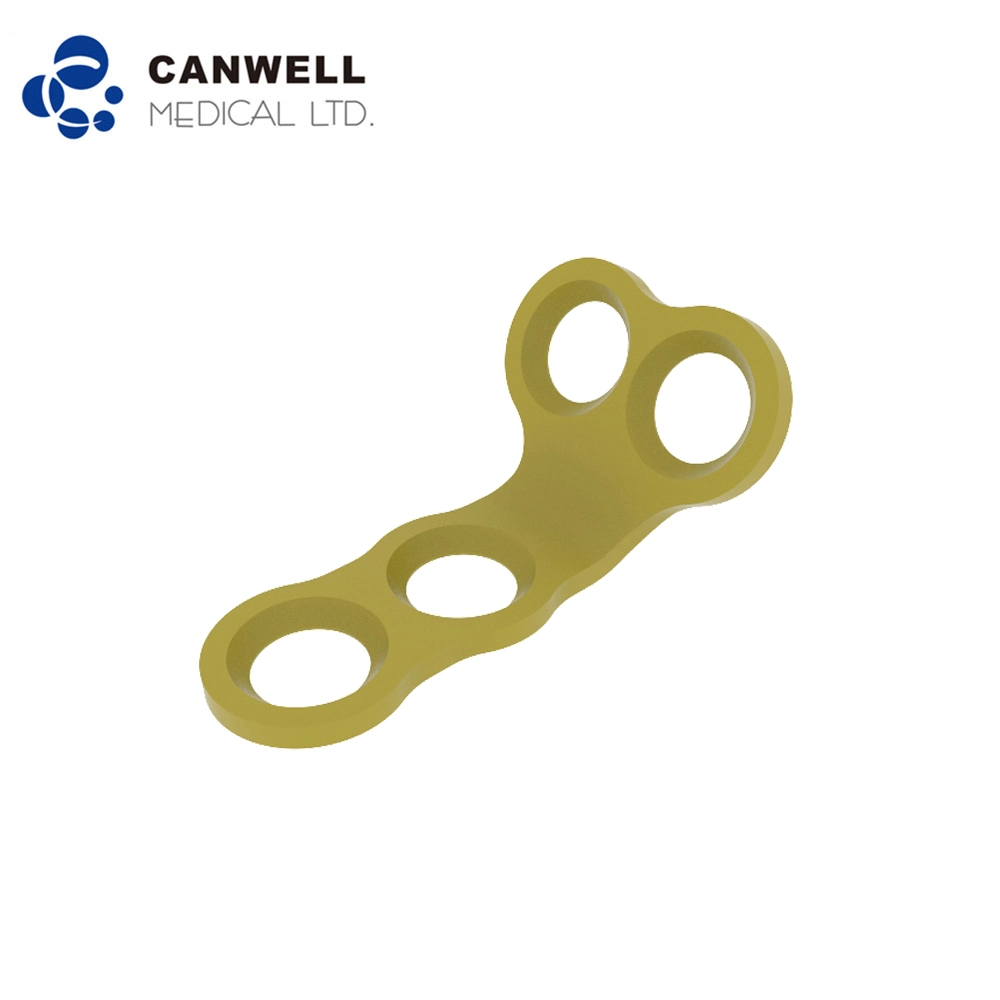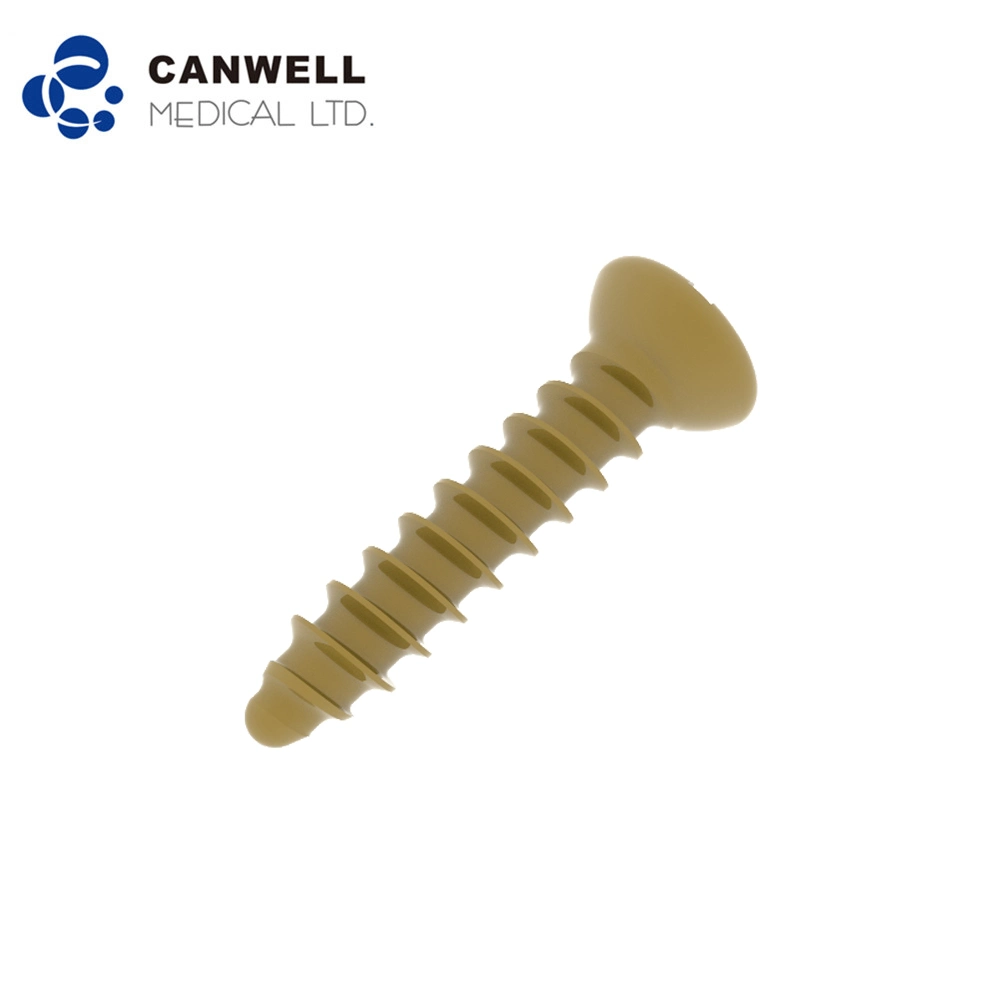 FAQ:Q: Trading company or manufacturer?
A: We are manufacturer since 1994. Our location is in Jinhua, Zhejiang Province, East China.
2 hours by high-speed train from Shanghai.
Q: How's quality? Any Certificate? Regions of sales?
A: Our products are approved by CE/ISO13485.
At present our main overseas markets are Asia, South America and Europe.
Q: Regional Distribution?
A: Yes we are looking for and welcome distribution.
Please contact us for discussion if you are interested to become our distributor.
Q: How long is delivery time?
A: Generally 7-15 days if stock available and 30-45 days if regular production needed.
Depending on order quantity, product type, and other order factors and requirements.
Q: Samples available? Free or extra ?
A: We can accept sample order. With extra price.
Q: Terms of payment ?
A: T/T.
Q: Any OEM service?
A: We can offer OEM service. Products can be made-to-order and with special requirements.
Q: If I want to know more ...
A: Please contact me,haha.....